The number of social enterprises in Aotearoa New Zealand
The amount social enterprises contribute to the NZ economy
The purchasing power of buyers on our social procurement platform
The Impact Initiative website is the home of the Social Enterprise Sector Development Programme. This is the three-year partnership between the Department of Internal Affairs, on behalf of the New Zealand Government, and the Ākina Foundation. The programme is supported by the Community Enterprise Network Trust (CENT). The aim of the programme is to create the conditions for social enterprises to thrive.
Impact Consulting
Identifying and growing your impact
Make a bigger positive social or environmental impact. Together we can identify what impact your organisation should work towards, and design an impact strategy to achieve it.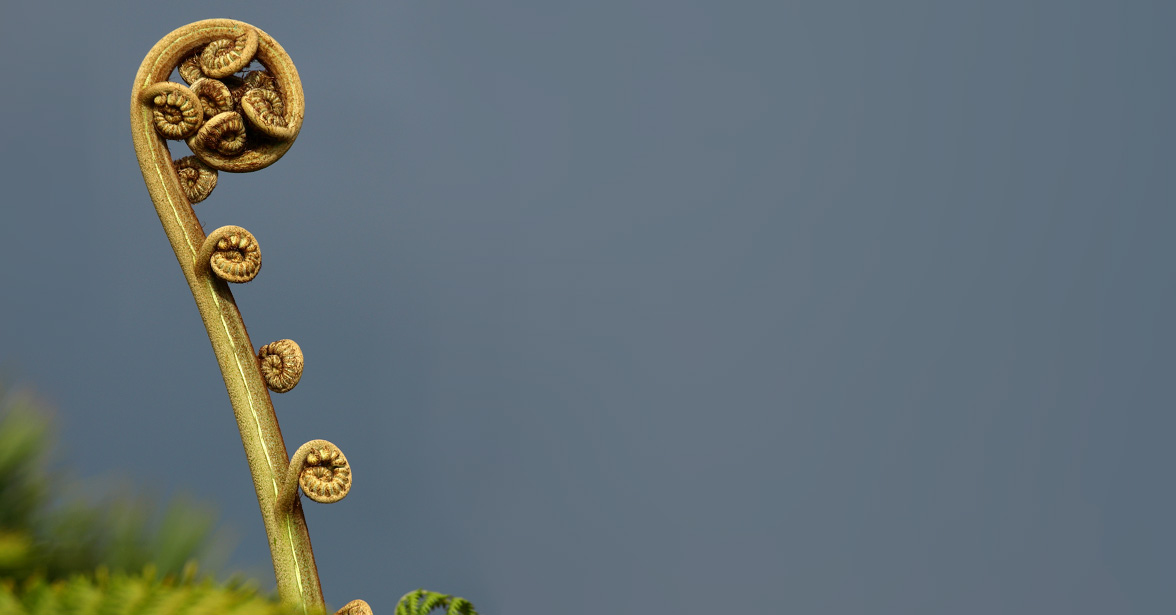 New Zealand's first domestically focussed impact investment fund.
The fund provides growth capital to businesses who deliver social or environmental impact.
The Impact Enterprise Fund has two primary objectives: delivering tangible social and environmental outcomes alongside delivering market-rate financial returns.
Whare Āki
An online springboard for social enterprise
Whare Āki is aimed at all stages of social enterprise. It's a home for workshop content and case studies on New Zealand ventures as well as other resources from around the world. The site was launched in June 2017 with support from the Department of Internal Affairs. We'll be continuing to update the resources on Whare Āki and improve the functionality of the site, over time.